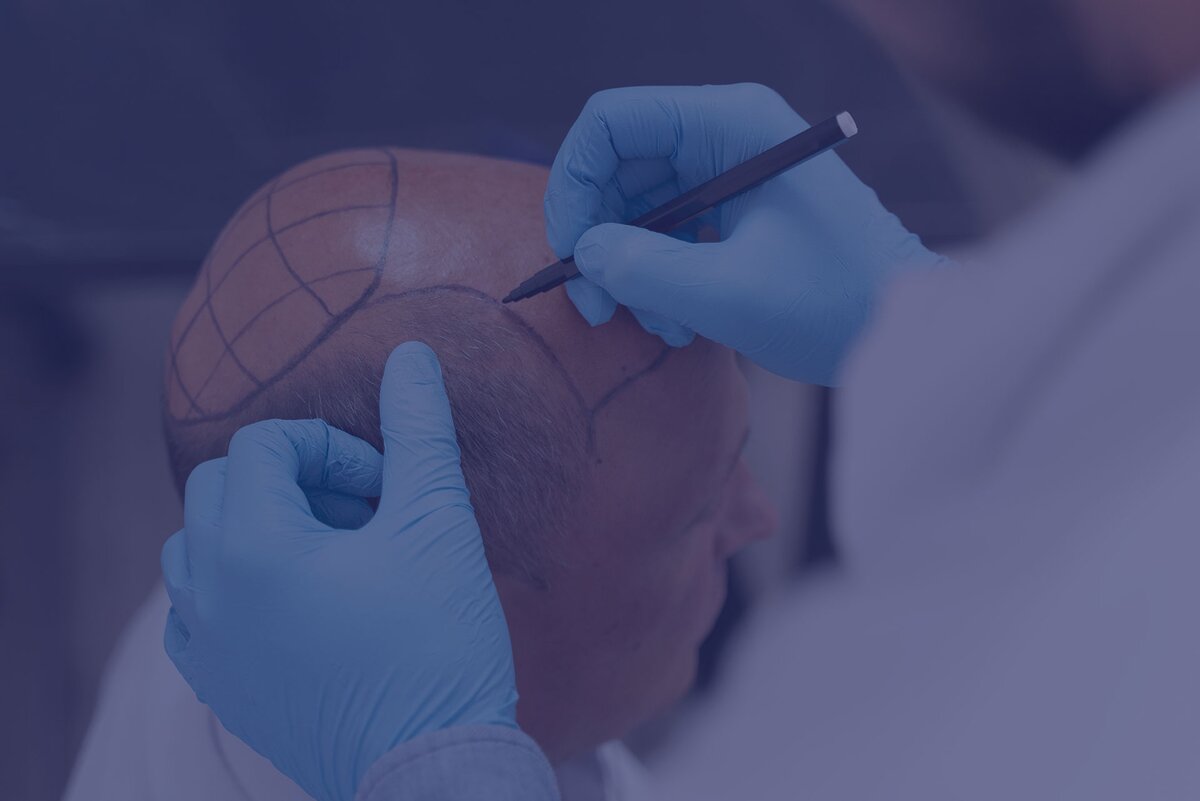 WELCOME TO THE COSMETIC CLUB CLINICS
---
Get The Best Hair Transplant Done in India
---
Treat It Before It Gets Too Late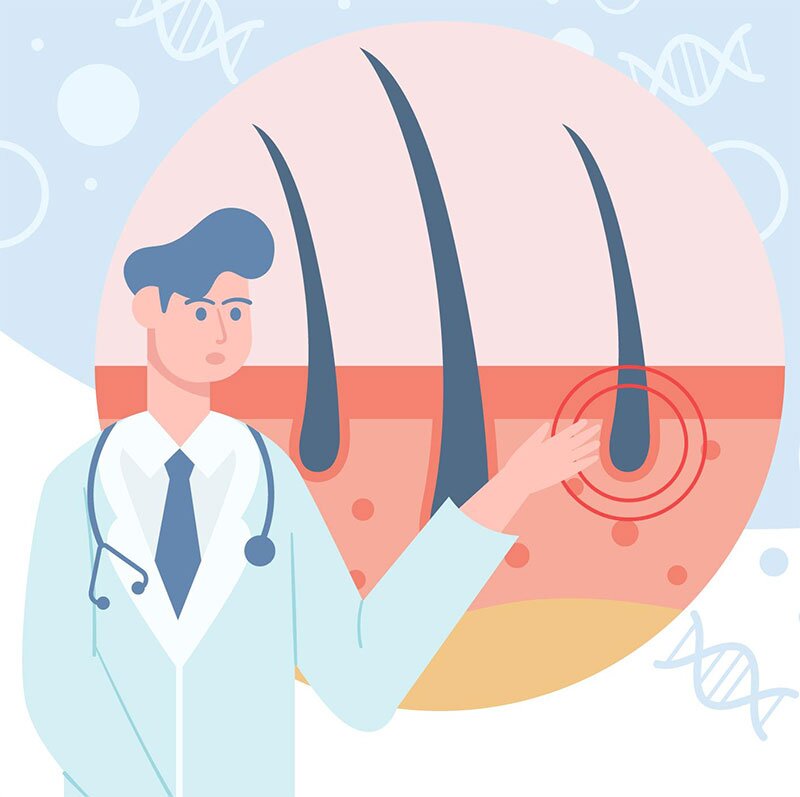 Why The Cosmetic Club Clinics?
What is Hair Transplantation?
---
Hair Transplant is a surgical procedure to replace bald patches on the head or any other part of the body. Generally hair Transpalnt is a cosmetic procedure done to increase or improve beautification of the patient. Hair transplantation can be done on both males and females. Hair Transplant is done be transplanting hair follicles containing hair from donor site of the patient itself to the recipient site. In Hair Transplantation procedure the grafts used are Autografts. The grafts can be obtained from the donor site of head or it can also be taken from other areas chest, underarms, public hair etc of the patient. Hair Transplantation can be done on head, forehead, eyebrows, eyelashes, scared tissues etc. Are you finding the reliable and best hair transplantation doctor in Delhi?
You Should Choose Without Hesitation:
---
No Pain - No Scar - No Stitches & No Side-Effects.
Committed to The Basics.
Most advanced up to date global equipments & international techniques.
Personalised care by knowledgable, most renowned doctors and cosmetologists.
Safety is our first priority. We utilise single use, high-precision, patented instruments.
Why Opt for Advance Hair Restoration at The Cosmetic Club Clinics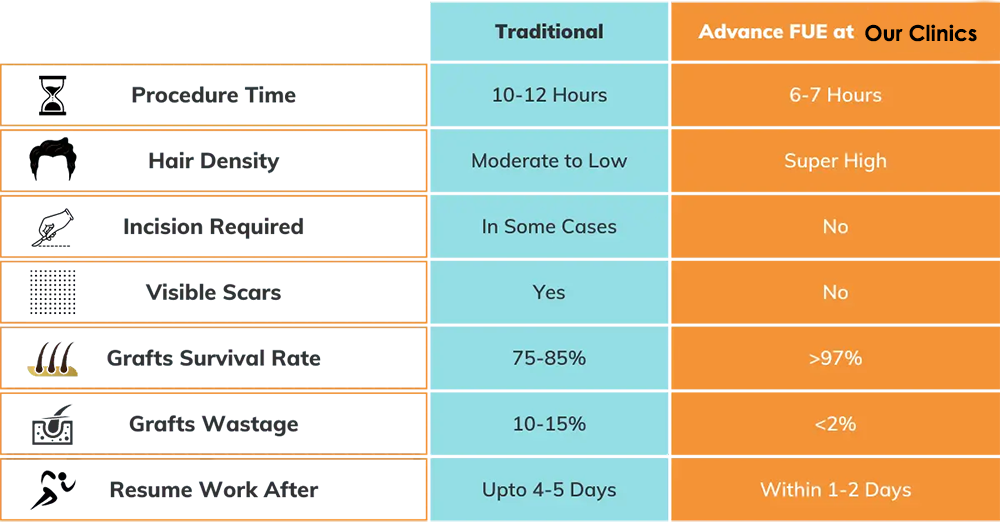 Hair Transplant Techniques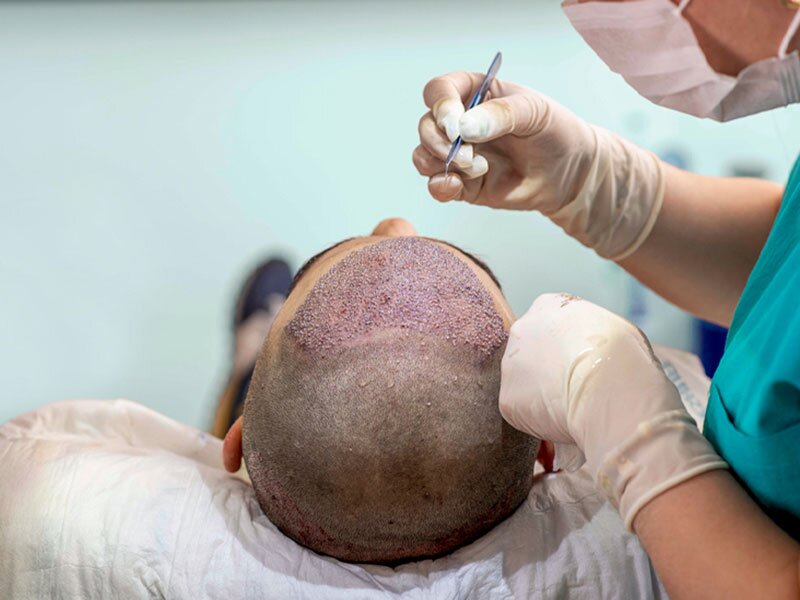 Follicular Unit Extraction (FUE)
Follicular Unit Extraction (FUE) is a relatively new hair loss surgery technique that involves individual removal of follicular units from the donor site.
Follicular Unit Transplant (FUT)
Follicular Unit Transplantation (FUT) and other hair transplants are minimally invasive surgeries to help cover bald spots caused by hair loss.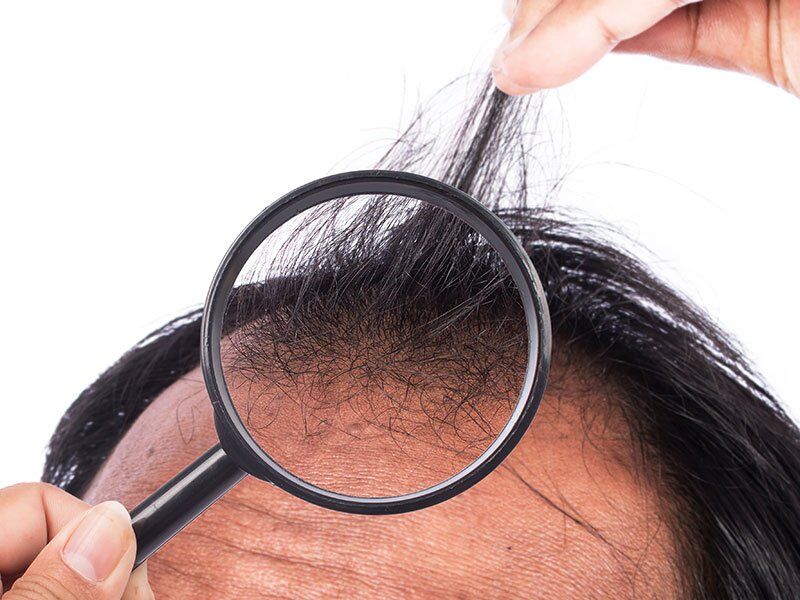 Max Density Follicle Implant (MDFI)
Maximum Density Follicular Implant (MDFI) is one the most demanded features of the hair transplantation. Important for covering the bald areas scalp.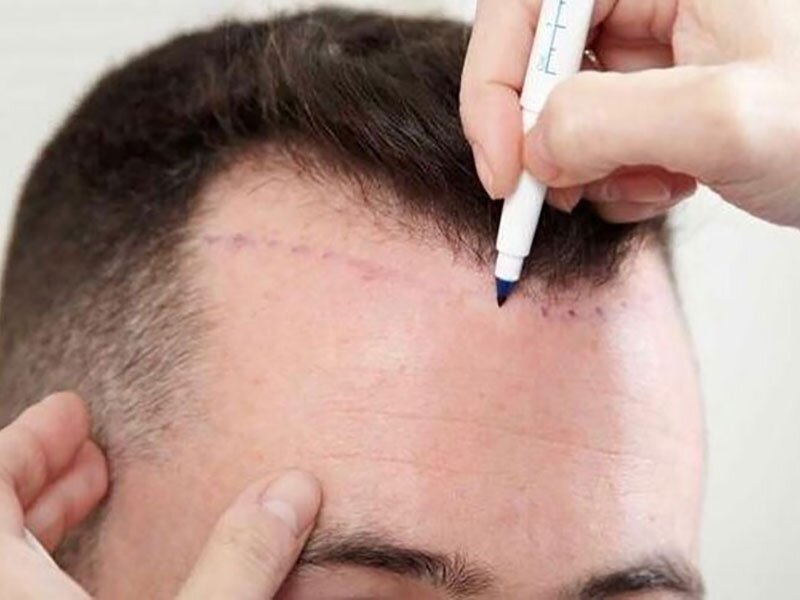 Direct Hair Implant
(DHI)
Direct Hair Implant (DHI) is a painless procedure. DHI is widely acknowledged as the world's best hair transplantation technique.
"I found great results in my Hair growth. The texture & volume of my Hair increased after 1 session."

"I experienced an increase in my Hair volume just after a few sessions of the treatment."

"Excellent world class treatment. Good and friendly staff. Very much satisfied with the results. Would like to recommend others."

"The overall experience was quite good. And the treatment has worked wonders for my scalp! Within 5 weeks of the treatment my hair had started showing a great difference and the results were quite good."

"Best Hair transplant clinic in India. The Cosmetic Club doctor's is very skillful and experienced. The Cosmetic Club is the perfect place for cosmetic surgery procedures in India"
Frequently Asked Questions
What Is Hair Transplantation?
Hair Transplantation is a cosmetic procedure where the bald area is covered with hair, along with its roots, taken from other sites such as the back of the scalp, beard, chest.
Is It Safe to Undergo A Hair Transplant?
Hair transplantation is a cosmetic procedure where the bald area is covered with hair, along with its roots, taken from other sites such as the back of the scalp, beard, chest.
When Can I See The Results?
You will be able to see evident hair growth within 8-12 weeks of hair transplant.
How Long Does The Surgery Take?
The Procedure requires 4-6 hrs of surgery time. There is no need for hospitalization and the patient is discharged after the procedure.
Is The Procedure Painful?
Hair transplant is a painless procedure performed under local anesthesia. The patient can even watch movies or talk to the doctor during the procedure.
When Can I Resume Work?
You can resume work within 24 hrs of hair transplant. It is advisable not to perform any high-intensity workout/gym for 2-3 weeks after the transplant.
Is Hair Transplant Permanent Solution?
If you're looking for a permanent solution to your hair loss, you may want to consider a Hair Transplant. This minimally invasive surgery allows the surgeon to move healthy hairs on your scalp to areas with thinning hair.
Can Transplanted Hair Fall Out?
You can cut, dye or shave them like your normal hair. They will again grow back like your natural hair. Point to be noted: The hair roots (follicles) that your surgeon transplanted, will never get thin or lost ever again.
Are There Any Side Effects Of Hair Transplantation?
It is a very safe procedure with almost minimal "Side Effects".
Can Females Also Do Hair Transplantation?
Yes, Hair Transplantation can be done in female patients also. The procedure is the same as that performed in males.
Talk TO A Hair Advisor Now
---
The Cosmetic Club Clinic, Delhi
D 107,
Panchsheel Enclave,
New Delhi, Delhi, 110017
---
---
---